Below is a small selection of Accelerate Property Group's current properties for sale.
Here are a couple of tips to help boost your confidence and ability to buy for what is for most people, their single most significant investment.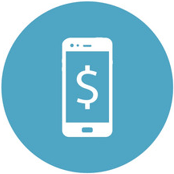 Home Loan
Obtaining a home loan can be a very complicated process, requiring you to provide lots of information. Do you want a variable or fixed rate? Interest only or principal and interest? Weekly, fortnightly or monthly repayments?  These are just some of the questions you are likely to be asked. It is best to start this process and talk with a home loan expert before starting your property search because unfortunately what you think you can afford and what a lender might lend could be completely different.
Over the years Accelerate Property Group have been able to weed out the competent financial experts from the bad and are more than happy to connect you with who we believe to be some of the best brokers in the country.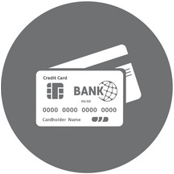 Debts
If you have large debts (e.g. personal debts, credit card balances, and so forth), you may struggle to borrow the amount of money you need for your dream home.  It might be best for you to pay off the large and high-interest debts first before tackling the smaller, lower interest debts. Consider possibly consolidating all or most of your debts into one low-interest loan if you can. Again, Accelerate Property Group are more than happy to put you in touch with a financial expert to assist with this process.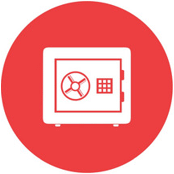 Deposit
The more substantial your deposit (i.e. genuine savings), the more you are likely to be able to borrow.  Yes, we know and can hear you saying, "but I have only been able to save 2%, 5% or 10%, I am never going to be able to afford to buy a property!" This is not necessarily true. Accelerate Property Group have a dedicated team whose sole purpose is to assist low to no deposit buyers fulfil their dreams of owning their own home. They are ready to help now, so why not have a quick chat with them? What have you got to lose?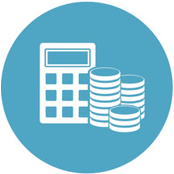 Budget, Budget, Budget
Unfortunately buying a property is not cheap and some people become unstuck when buying a home because they put all their savings into their deposit and do not have any cash available to cover expenses.  Expenses include items such as stamp duty, removalists, mortgage registration, building and pest inspections, defect inspections and legal fees. These expenses cannot typically be incorporated into your mortgage, so make sure you work them into your budget before it's too late.
Let's Do It!
Woo hold your horses!  Organisation and preparation is critical. After all, this is a massive, life-changing decision. Making sure you have sorted all the finance elements above first will put you in a much better position to buy your dream home. Chances are if you love the house, so does someone else. Prepare yourself to move quickly if needed. Price is only one element when buying a property, terms are just as if not more important.  If your price is the same as the other buyer, but your terms are better (i.e. you have pre-approval with a lender, a good deposit and the other buyer doesn't) then the seller is more likely to pick you.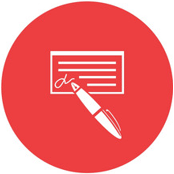 Congratulations It's Yours!
I think I just bought a home!  But wait did I do everything correctly, did I sign the contract? What conditions did I agree too?  The standard conditions are usually a building and pest inspection and/or finance approval. But you don't have to stop there! Some savvy buyers ensure that conditions like a full bond clean are completed before settlement.  It is best to protect yourself so make sure you talk to an expert before signing anything. Finally, did you know that the risk passes to the buyer after the contract date in QLD? Yes, that's right, heaven forbid, but if the house burnt down five days after you signed the contract, it's up to you, not the seller to rebuild.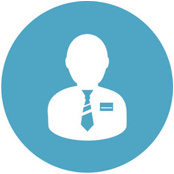 Expert Help
Wow, this seems overwhelming!  I'm not sure I can do this! Don't despair; there are plenty of professionals in the market that can assist you.  The experts at Accelerate Property Group have well over 25 years of combined experience with assisting buyers (just like you!) achieve their goals of owning a property.  We are only a phone call away – what have you got to lose?